AFinFO 2019
25th July 2019 at University of Ruhuna, Matara
Jointly Organized by Department of Accounting and Finance, University of Ruhuna and National Economic Council of Sri Lanka.


Target Audience: Academics, Business Managers, Bureaucrats and University Students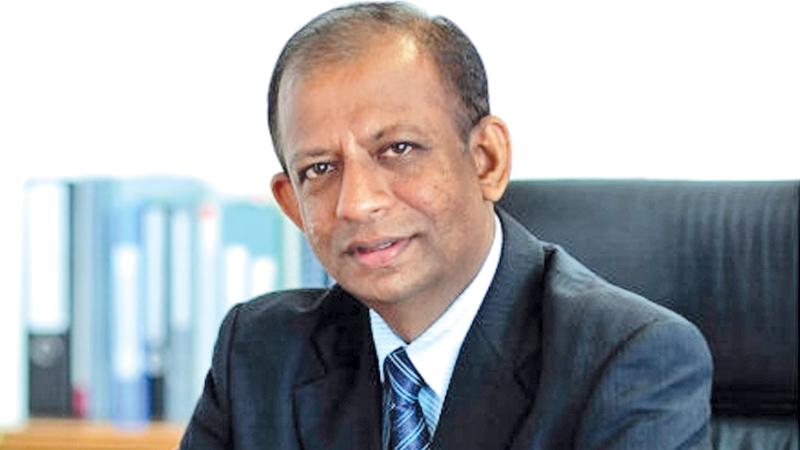 Deputy Secretary General (Financial Affairs), National Economic Council of Sri Lanka & Senior Professor, University of Sri Jayewardenepura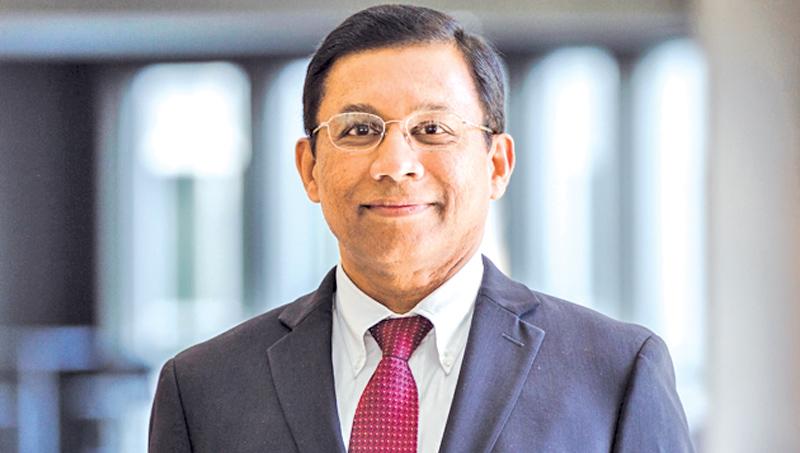 Secretary General and the Chief Economist, National Economic Council of Sri Lanka & Professor of Finance, University of St. Thomas, USA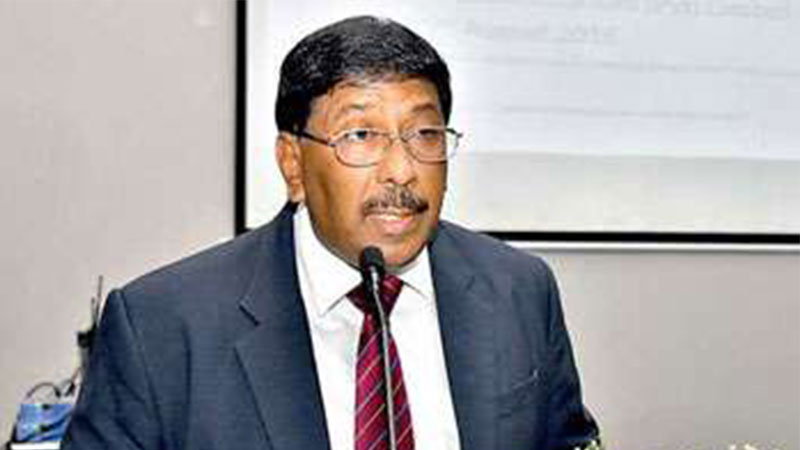 Deputy Secretary General (Economic Affairs), National Economic Council of Sri Lanka & former Deputy Governor of Central Bank of Sri Lanka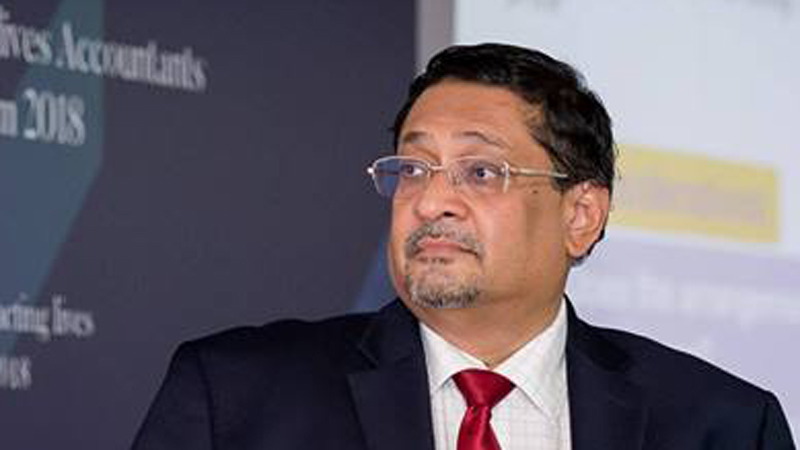 Vice President, Institute of Chartered Accountants of Sri Lanka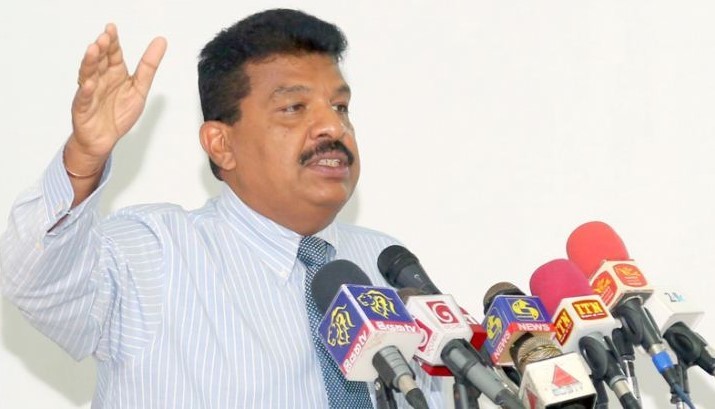 Chairman and CEO, The Kingdom of Raigam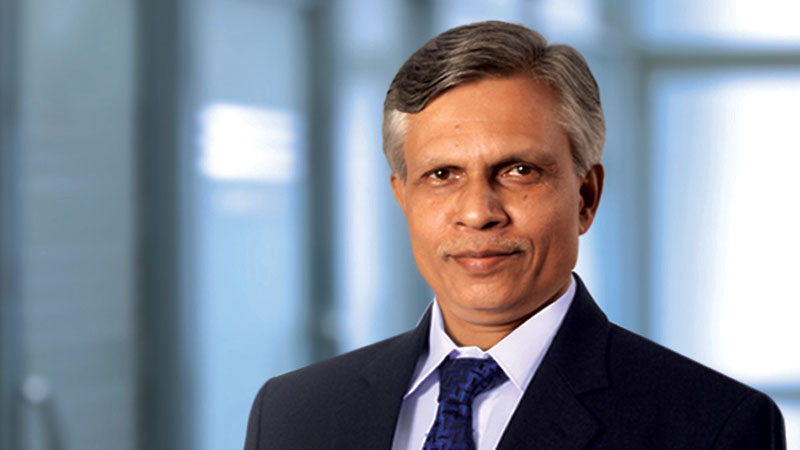 Director, Senkadagala Finance PLC and Serendib Finance Ltd. Former AGM (Finance & Planning), Commercial Bank of Ceylon PLC, Head of Process Development, Smart Media (Pvt.) Ltd.
Sponsors

AFinFO 2019
Accounting and Finance Industry Forum (AFinFO-2019) aims to strengthen the link between academia and the industry through bringing the leading policymakers, renowned businesspersons and academics in the fields of management and finance from all the universities together to create a fruitful dialog. This platform will enable sharing of ideas and views from multiple stakeholders adding different perspectives to the prevailing issues and detachedness. The discussions in AFinFO-2019 mainly focus on the following areas.
Sri Lanka Economic Situation and Prospects - Prof. Lalith P. Samarakoon.
Status and Prospects of Sri Lankan Capital Markets - Prof. Hareendra Dissabandara.

Financial Reporting Framework and its Role from the Financial Sector Development Perspective - Mr. Manil Jayesinghe.
Recent Developments in the Banks and Financial Institutions of Sri Lanka - Mr. C.J.P. Siriwardana.
Corporate Finance and Business Investments: Experience of The Kingdom of Raigam - Dr. Ravi Liyanage
Unique business model of the financial services industry and future challenges arising therefrom - Mr. Raja Senanayake.