8th International Conference on Management and Economics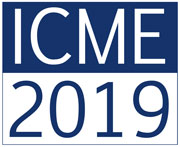 Research Conference
15th August 2019
ICME 2019, under the theme of "Navigating Cyberspace for Socio-economic Transformation and Redefining Management in Light of Digital Economy." aims to create a forum for academics, researchers, and practitioners across the globe to debate and share their knowledge on digitalization and its impact on the economy and contemporary management practices.
Undergraduate Research Forum
15th August 2019
This forum provides a stage for undergraduates to discuss their dissertations and research papers.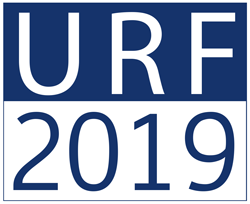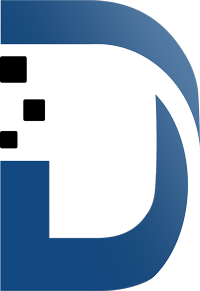 Business Forum: Digital Disruption
16th August 2019
Discussion among the practitioners about the current trends in the digital economy and platform for startups to identify the opportunities in the cyberspace.
More Info
Keynote Speakers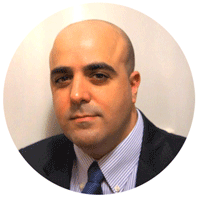 Professor, School of Business and Law, University of Agder, Norway

Topic of the speech
Crowdfunding: Trends, Opportunities and Challenges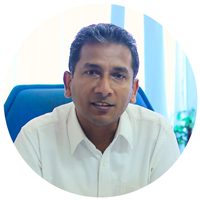 Senior Lecturer, Researcher at University of Colombo School of Computing

Topic of the speech
AI Ahead: Navigating our way through its challenges
Important Dates
Full paper submission deadline

30th March 2019

7th April 2019

Notification of acceptance
15th June 2019
Early-Bird registration deadline (10% off)

05th July 2019

Submission of Camera-ready papers
15th July 2019
Registration deadline for presenters
20th July 2019
Registration deadline for participants (Conference and/or Business Forum)
1st August 2019
Conference & Undergraduate Research Session
15th August 2019
Business Forum -  Digital Disruption
16th August 2019
Partners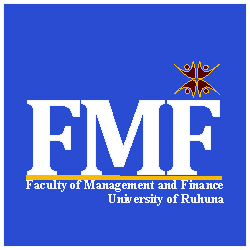 Faculty of Management and finance

Nord University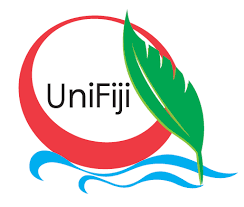 The University of Fiji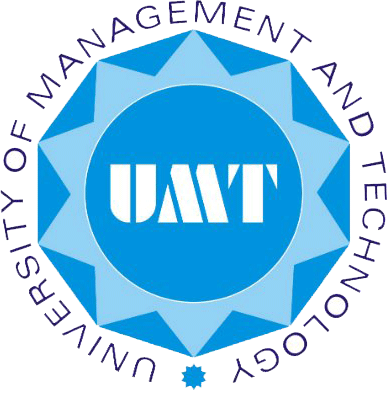 University of Management & Technology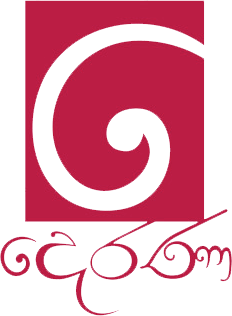 Official Electronic Media Partner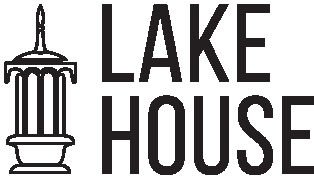 Official Print Media Partner
Sponsors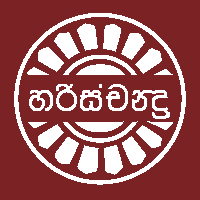 Platinum Sponsor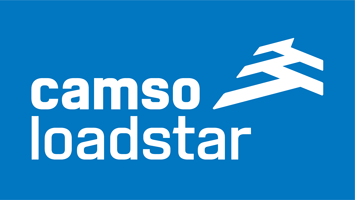 Silver Sponsor
Silver Sponsor